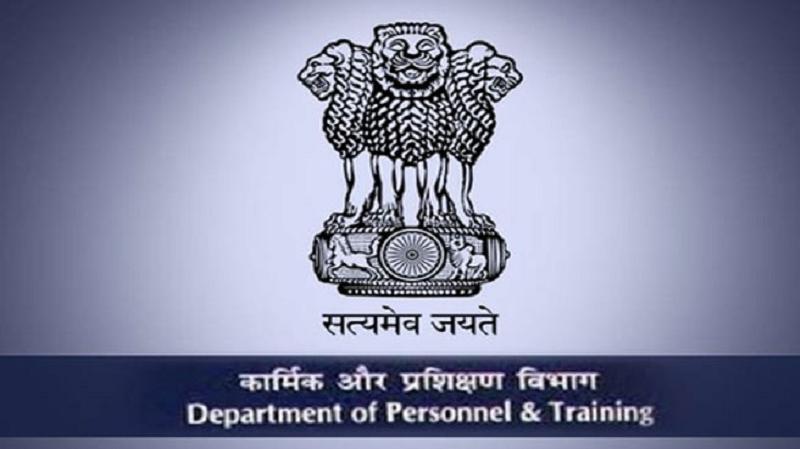 The Department of Personnel and Training (DoPT) on Monday issued guidelines for strict compliance by Ministries and Departments of the Central government in the wake COVID-19 situation. These include physical attendance of the officers of the level of Under Secretary or equivalent and below to be restricted to 50 percent of the actual strength. The Secretary and Head of the Department may regulate the attendance of officials and may, on administrative grounds, direct more officials to attend office. It said, all officers of the level of Deputy Secretary, equivalent and above are to attend office on a regular basis.
In order to avoid over-crowding in office premises, the officers and staff should follow staggered timings indicated as 9.00 A.M. to 5.30. P.M.; 9.30 AM to 6.00 PM and 10.00 A.M. to 6.30 P.M.
All officials who attend office shall strictly follow Covid-appropriate behavior including wearing of mask, physical distancing, use of sanitizer and frequent hand washing with soap and water. All officials who do not attend office on a particular day are to make themselves available on telephone and other electronic means of communication at all times from their residence and work from home. All officials residing in containment zones shall continue to be exempted from coming to office till the containment zone is denotified. The persons with Disabilities and Pregnant women employees may be exempted from attending office, but they shall continue to work from home, until further orders.