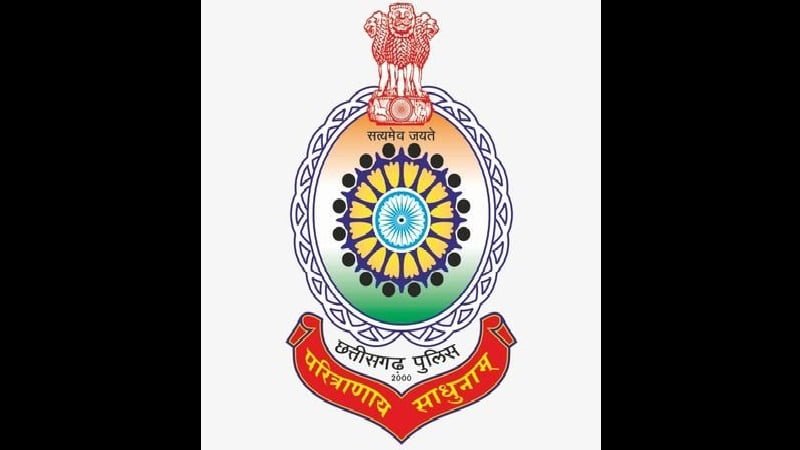 The Chhattisgarh government on Friday (18.11.2022) issued transfer and posting orders for seven IPS officers.
The names of the officers and their postings are as follows :
D M Awasthi (IPS:1986:CG): DG, EOW and ACB, Hqrs.
Dr. Anand Chhabra (IPS:2001:CG): IG, Durg Range, Durg.
Ratan Lal Dangi (IPS:2003:CG): Director, Netaji Subhash Chandra Bose State Police Academy, Chandrakhuri, Raipur.
Badri Narayan Meena (IPS:2004:CG): IG, Bilaspur Range, Bilaspur.
Ajay Kumar Yadav (IPS:2004:CG): IG, Intelligence.
Sheikh Aarif Hussain (IPS:2005:CG): Incharge IG, Raipur Range (except Raipur District).
Ram Gopal Garg (IPS:2007:CG): Incharge IG, Surguja Range, Surguja.