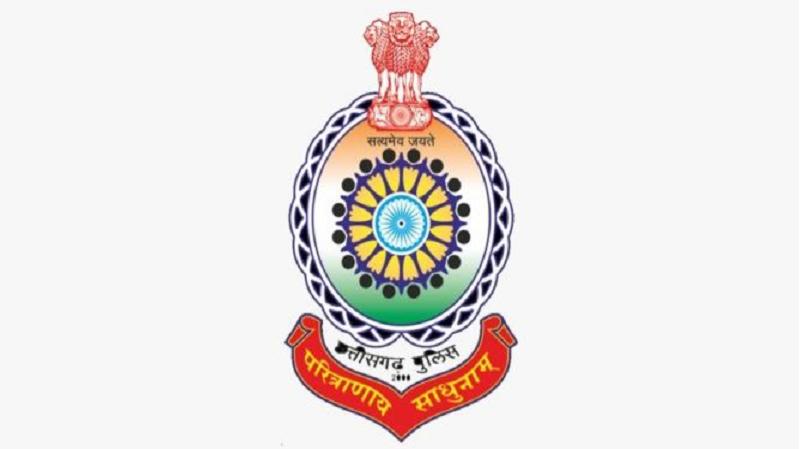 The Chhattisgarh government on Saturday (30.07.2022) issued transfer and posting orders for four IPS officers across the state.
The names of the officers and their postings are as follows:
O P Pal (IPS:2003:CG) : IG, Naxal Operations/SIB, PHQ, Raipur.
Badri Narayan Meena (IPS:2004:CG) : IG, Durg Range with additional charge of IG, Raipur Range.
Ram Gopal Garg (IPS:2007:CG) : DIG, Rajnandgaon Range.
K L Dhruv (IPS:2008:CG) : DIG, Naxal Operation, PHQ, Raipur with additional charge of Observer of Anti Naxal Operations in Dhamtari, Mahasamund, Gariaband.