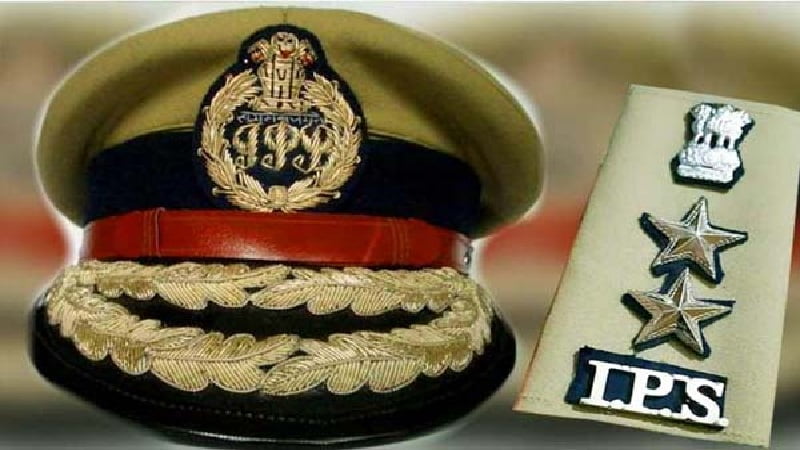 Speculation has started about the successor of Bihar DGP SK Singhal as he is set to retire from the service on the 19th of next month. The state government has sent a panel of ten senior IPS officers, who have completed 30 years of service, to the Union Public Service Commission (UPSC). Once the UPSC clears the names of the three selected officers and forwards them to the state government, it will subsequently make a final call.
In the race for the top post of Bihar Police, four of the ten names sent to the UPSC are making the rounds. The names of the top contenders for the post are:
Manmohan Singh (IPS:1987:BH)
Alok Raj (IPS:1989:BH)
RS Bhatti (IPS:1989:BH)
Shobha Ohatkar (IPS:1990:BH)
Manmohan Singh is currently posted in IB as DG but he only has six months left before his retirement. The other officers from 1989 batch, Alok Raj and RS Bhatti, are the strongest contenders as they will retire in December 2025 and September 2025, respectively. Presently, Alok Raj is serving as DG, Bihar Special Police Force and RS Bhatti is on central deputation as ADGP, BSF. The fourth contender is Shobha Ohatkar (IPS:1990:BH), who is posted as DG, Home Guard.
However, on the basis of seniority, three other IPS officers are also on this list. These include Sheel Vardhan Singh (IPS:1986:BH), AS Rajan (IPS:1987:BH), and Arvind Pandey (IPS:1988:BH). Sheel Vardhan Singh, the current DG of CISF, has the least chance of becoming the DGP of the state as he might not be interested in taking on the position. While AS Rajan is serving as the head of the Sardar Vallabhbhai Patel National Police Academy (SVPNPA) in Hyderabad, he may also not be interested in returning to the cadre. Arvind Pandey is the DG of Bihar Civil Defence. However, he may not be able to become a DGP since he faces an allegation, and consequently, his increment has been reduced twice.