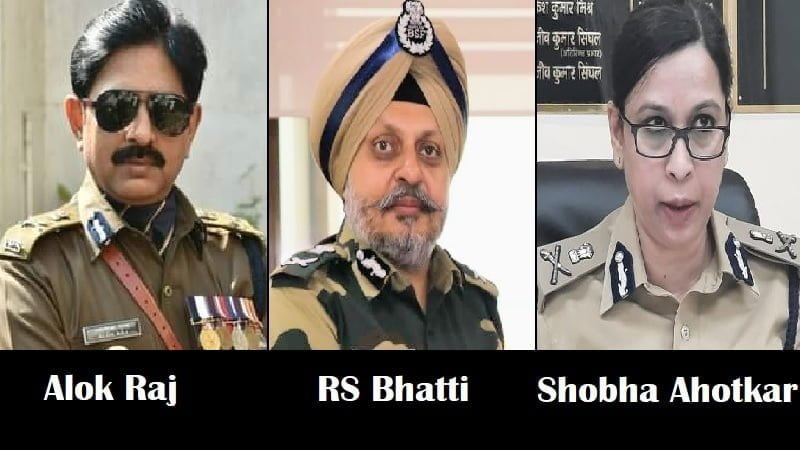 With the tenure of the incumbent Director General of Police (DGP) of Bihar S K Singhal (IPS:1988:BH) ending on December 19, the state government is all set to announce a new incumbent to the top post as the Union Public Service Commission (UPSC) has sent back to the state government a panel of three IPS officers to choose from for the new police chief.
A list of 11 names of DG rank IPS officers was submitted by the Bihar government to the UPSC for the post of state police chief, after which UPSC compiled a panel of three IPS officers and sent it back to the Bihar government.
According to the sources, Alok Raj (IPS:1989:BH), RS Bhatti (IPS:1990:BH), and Shobha Ahotkar (IPS:1990:BH) are in the race for the top post. Raj and Bhatti will retire in December 2025 and September 2025, respectively while Ahotkar will retire in June 2026. The appointment of DGP is critical in view of successive elections in 2024 and 2025.