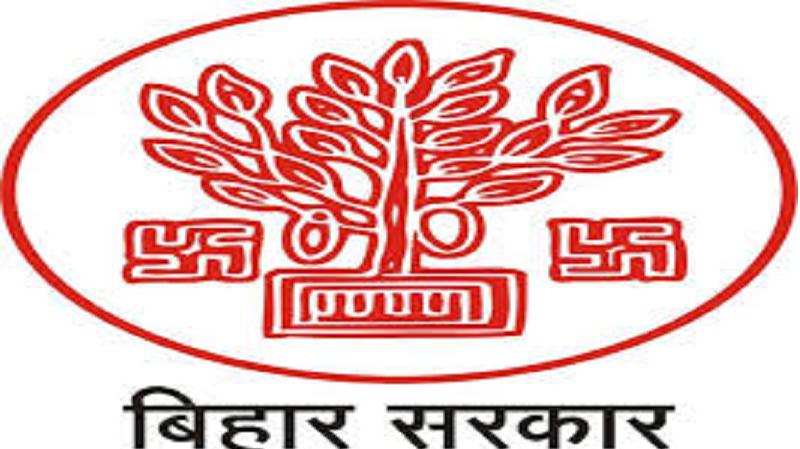 The Bihar government on Thursday (09.09.2021) issued transfer and posting orders of 03 senior IAS officers to further tone up the administration.
The names of the officers and their postings are as follows :
Pratyay Amrit (IAS:1991:BH) : Additional Chief Secretary, Health with additional charge of Additional Chief Secretary, Road Construction Department.
Arvind Kumar Chaudhary (IAS:1995:BH) : Principal Secretary, Rural Development Department with additional charge of Examination Controller, Bihar State Combined Entrance Competitive Examination Board (BCECEB), Patna/ Inquiry Commissioner, GAD, has also been given additional charge of Principal Secretary, Panchayati Raj.
Sanjay Kumar Agrawal (IAS:2002:BH) : Secretary, Transport with additional charges of Inquiry Commissioner, GAD, Commissioner, Patna Division and Secretary, Disaster Management Department.