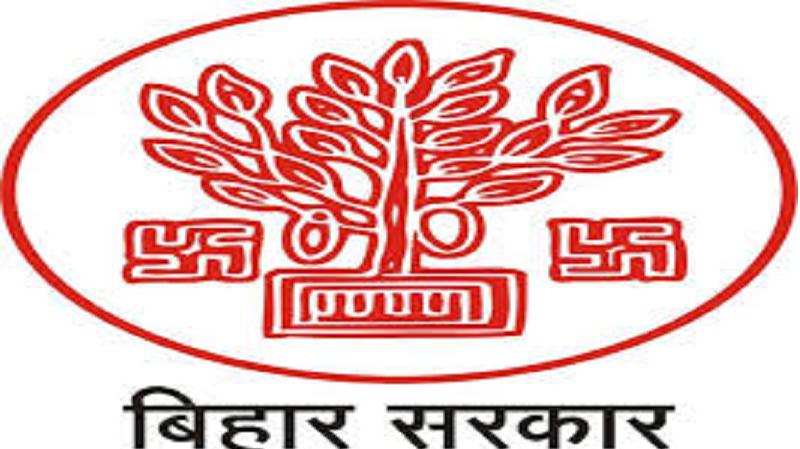 The Bihar government on Wednesday (25.05.2022) issued transfer and posting orders of four IAS officers.
The names of the officers and their postings are as follows :
Amit Kumar (IAS:2012:BH): Director, Information & Public Relations Department with additional charge of MD, Bihar Samvad Samiti and Additional Secretary, Information & PR.
Tanai Sultania (IAS:2017:BH): DDO, Patna.
Vinod Duhan (IAS:2018:BH): DDO, Gaya,
Amrisha Bains (IAS:2018:BH): DDO, Darbhanga.