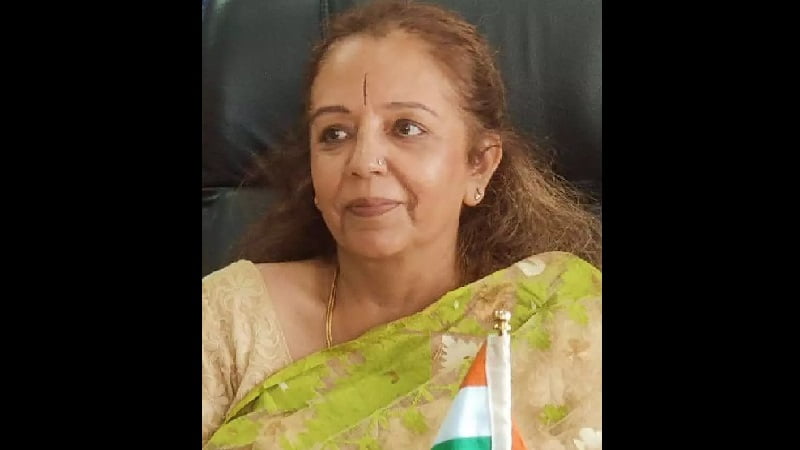 The Central government on Tuesday (18.10.2022) named Bharati Das (ICAS:1988) as the country's 27th Controller General of Accounts (CGA), in the Department of Expenditure at the Finance Ministry. The CGA is the principal advisor to the government on accounting matters. Besides maintaining and preparing the government's accounts, the CGA also undertakes internal audits and exchequer control.
Also Read : Centre effects JS level reshuffle; Ajay Bhadoo posted as Dy Election Commissioner, ECI
Das has previously served as Principal Chief Controller of Accounts (CCA) at the Central Board of Direct Taxes, at the Ministry of External Affairs, and the Ministry of Home Affairs. She has previously also held the post of CCA at the Ministry of Health and Family welfare, Director at the Ministry of Civil Aviation, and Deputy Secretary at the Ministry of Road Transport and Highways and Ministry of Port, Shipping and Waterways.
Also Read: Rohit Kumar Agrawala selected as Director(Finance), Chennai Petroleum Corporation Limited