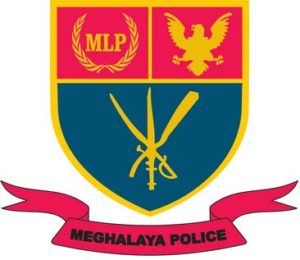 R Awasthi (IPS:1985:AM), DG, Home Guards and Civil Defence has been asked also to look after the office of the Director General of Police temporarily after Swaraj Bir Singh retired today, officials said.
The order was made in view of a Supreme Court verdict restricting states not to appoint an acting DGP.
"Pending the approval of the Union Public Service Commission and in the interest of public services, R Awasthi is temporarily allowed to look after the DGP office," Home Commissioner and Secretary S Kharlyngdoh of Meghalaya said in an order.
He said the current charges given to Awasthi is in addition to his own duties and the order shall cease on appointment of a full fledged DGP.
In its July 3 order, the Supreme Court directed the states to send names of senior police officers to the Union Public Service Commission (UPSC) for being considered as probable candidates to be appointed as DGPs or Police Commissioners as the case may be.
The UPSC, in turn, will prepare a list of three most suitable officers and the states will be free to appoint one of them.
As per the apex court order, the state government had sent names of police officers to the UPSC and it sent a few queries, a senior