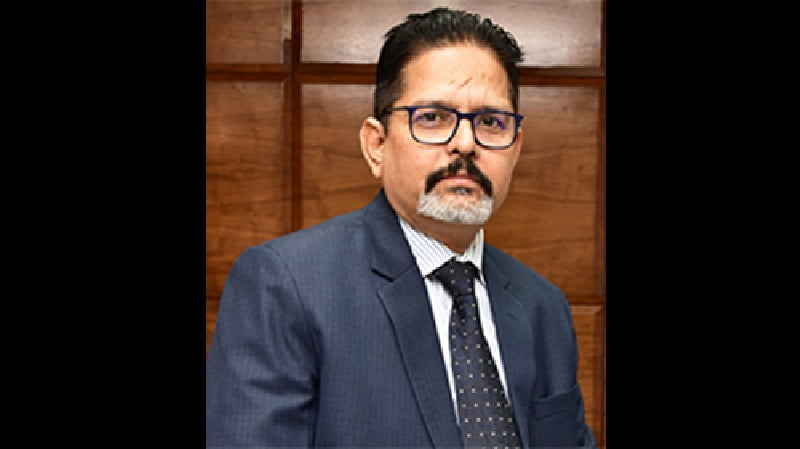 The central government has appointed Alok Kumar Choudhary as the Managing Director (MD) of State Bank of India (SBI) for a period of two years. Presently, he serves as the Deputy Managing Director of SBI, and will be promoted to the role of the Managing Director with the government's approval to the appointment. This comes months after the Banks Board Bureau (BBB) on March 16, 2022 recommended the name of Alok Kumar Choudhary for the post of Managing Director of State Bank of India.
He replaces former MD Ashwani Bhatia who took charge as the whole time member of the Securities and Exchange Board of India (SEBI).
With this appointment, SBI will have 4 Managing Directors led by the Chairman. The three other MDs include CS Setty, MD in charge of retail banking; Swaminathan Janakiraman, MD in charge of stressed assets, risk and compliance; and Ashwini Kumar Tewari, MD in charge of international banking.