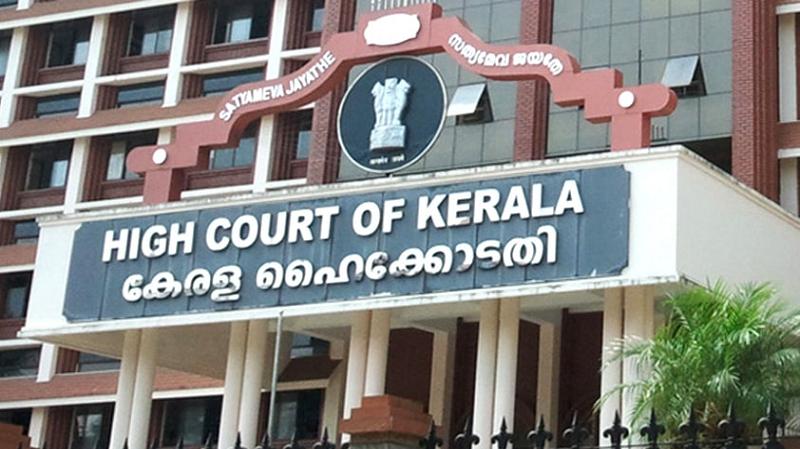 The Union Government on Saturday (14.05.2022) notified the appointment of Advocate Shoba Annamma Eapen as an Additional Judge of Kerala High Court for a period of two years with effect from the date he assumes charge of his office.
Shoba Annamma Eapen was recommended by the Supreme Court Collegium, along with three other names, on September 1, 2021. Among those recommended names, the Centre had cleared the appointment of Advocate Basant Balaji as an additional judge of the Kerala High Court on October 6, 2021.
The name of Shoba Annamma Eapen was reiterated along with the names of two others by the Supreme Court collegium on November 11.