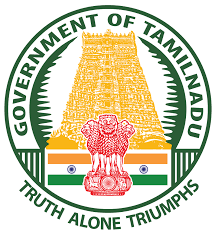 As many as five IAS officers have been transferred in Tamil Nadu.
1.C. Samayamurthy appointed as Transport Commissioner.
2.Dayanand Kataria posted as Principal Secretary & CMD of Tamil Nadu Power Finance & Infrastructure Development Corporation.
3.K. Srinivasan posted as Managing Director of State Industries Promotion Corporation Ltd.
4.Sajjan Singh R Chavan appointed as Managing Director of Tamil Nadu Adi Dravidar Housing Development Corporation Ltd(Tahdco).
5.Madhusudan Reddy has been appointed as Deputy Commissioner Health.