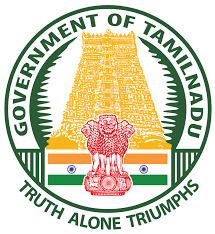 As many as 20 IAS officers of 2005 batch have been promoted to selection grade in Tamil Nadu. The officers are:
1.S. Nagarajan
2.Dr. Darwz Ahamed
3.Dr. Ashish Sharma
4.M. Balaji
5.V. Sampath
6.Dr. C. N. Maheswaran
7.B. Maheshwari
8.V. Amuthavallli
9.Dr. K. S. Palanisamy
10.Dr. M. Mathivanan
11.J. Jayakanthan
12.K. Baskaran
13.V. Santha
14 Dr. M. Karunakaran
15.S. Natarjan
16.V. Rajaraman
17.K. Nagarajan
18.DR. R. Selvaraja
19.R. Lilly
20.Dr. L. Subramanian.