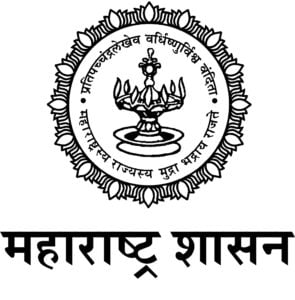 Maharashtra goverment effected a major administrative resuffle that saw the transfer of 12 IAS officers.
The names of the officers and their new postings are as follows:
1. Sunil Porwal : ACS, Home.
2. Sudhir Srivastava : Chairman, Maharashtra Pollution Control Board.
3. S M Gavai : ACS, Industries, Energy and Labour Department.
4. Vandana Krishna : ACS, School Education and Sports Department.
5. Nand Kumar : Principal Secretary and Chief Protocol officer, General Administration Department.
6. Anil Diggikar : Principal Secretary, Envoirment Department.
7. Sitaram Kunte : ACS (personnel), General Administration Department.
8. Manoj Saunik : Principal Secretary, PWD.
9. Ashish Kumar Singh : Principal Secretary, Transport and Ports.
10. M M Suryawansi : Managing Director, Maharashtra State Co-op Tribal Development Corporation, Nashik.
11. Sanjay Meena : Additional Tribal Commissioner, Thane.
12. Rajgopal Devara: Principal Secretary (reform), Finance department.