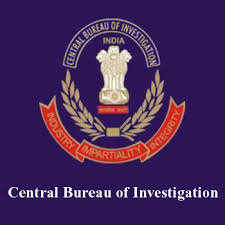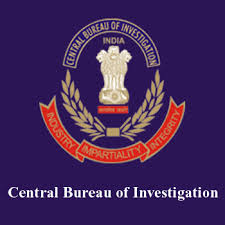 Exposing India's top investigating agency, the Central Bureau of Investigation (CBI), a war is out now between No. 1 and No. 2. In a letter to Central Vigilance Commission (CVC), it was said that its second most senior officer, Special Director Rakesh Asthana, does not have the mandate to represent its chief, Director Alok Verma.
That's not all, it has informed the CVC that several officers being considered for induction in the agency "were under examination by the CBI as suspects/ accused in criminal cases under investigation with the Bureau". Pointing out that Asthana is himself "under (the) scanner" in several cases, the agency has conveyed that in order to "maintain organizational integrity", he "cannot be consulted for inducting officers into CBI" in the absence of the Director. The CBI's concerns were conveyed in two letters sent by its policy division in response to a telephone call from the CVC on July 10, informing it about a meeting of the CBI selection committee on July 12.
The role of the CVC-chaired selection committee had come under the spotlight after Asthana became the CBI Special Director last year. The committee, at the time, chose to ignore a note from CBI director Verma pertaining to corruption allegations and objecting to Asthana's name.
The issues raised by CBI assume significance at a time when it is probing several politicians in the run-up to the general elections next year.