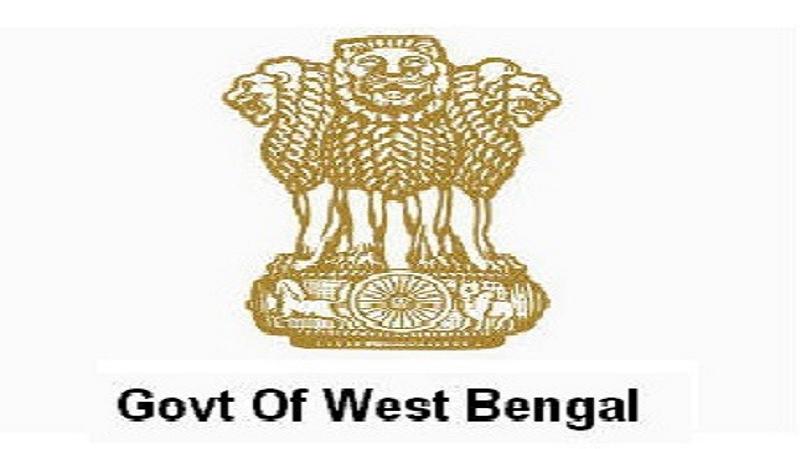 The West Bengal government on Thursday issued transfer and posting orders of two IAS officers in the state.
The names of the officers and their postings are as follows :
Sumanta Chaudhuri (IAS:1985:WB) : DG, ATI, West Bengal will also hold the charge of OSD, Biswa Bangla in the office of Resident Commissioner, New Delhi.
Tejasvi Rana (IAS:2017:WB) : OSD, Land & Land Reforms and Refugee, Relief & Rehabilitation Department.