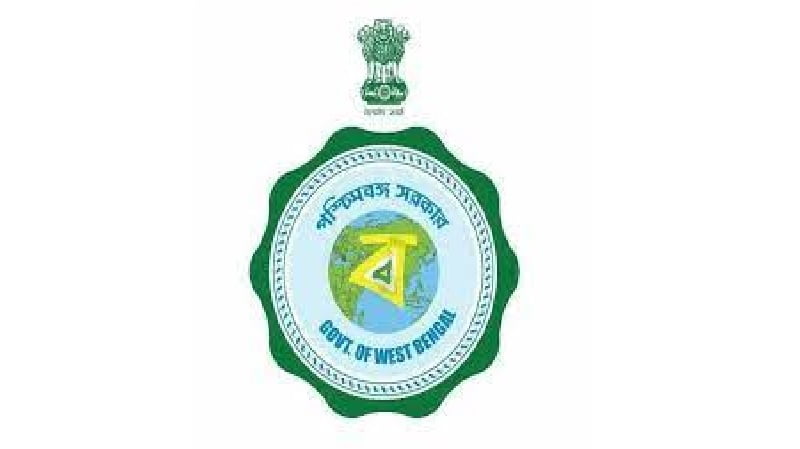 The West Bengal government on 04.01.2022 issued transfer posting orders of four IAS officers across the state.
The names of the officers and their postings are as follows :
Roshni Sen (IAS:1993:WB) : Principal Secretary, Consumer Affairs Department with additional charge of Member-Secretary, West Bengal Pollution Control Board.
Sanjay Bansal (IAS:2004:WB) : Secretary, Mass Education Extension & Library Services Department with additional charge of Secretary, Programme Monitoring Department.
Kaushik Bhattacharya (IAS:2009:WB) : Senior Special Secretary, Health and Family Welfare Department.
Ritendra Narayan Basu Roy Choudhary (IAS:2010:WB) : Managing Director, West Bengal Tourism Development Corporation Limited.