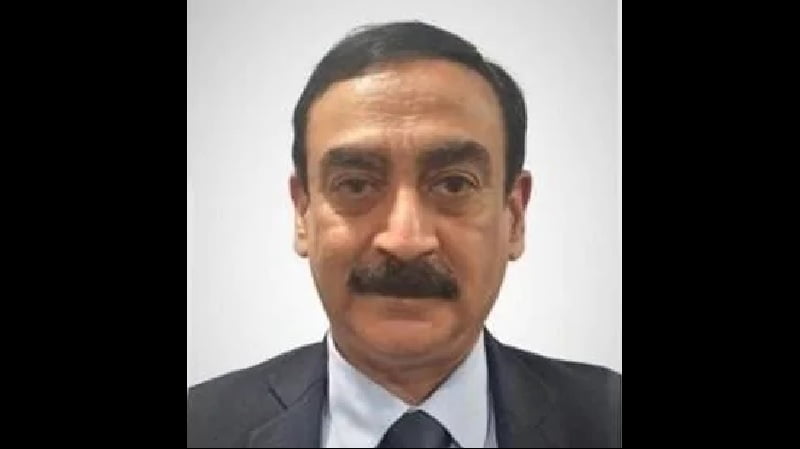 The Modi government on Wednesday (30.03.2022) approved the appointment of Vikas Kumar (IRTS:1988) as Delhi Metro Rail Corporation (DMRC)'s new Managing Director (MD) for a period of five years. He will replace Dr. Mangu Singh (IRSE:1981), who demits office on March 31, 2022. Kumar is currently the Director of operations, DMRC, and will take charge as MD from April 1.
Kumar's name emerged for the top post two weeks ago after he was picked by the selection committee from a shortlist of 26 candidates. The file was sent to the Union government for final approval.
Kumar will be DMRC's third MD after Dr. Singh, who took charge on December 31, 2011, after succeeding E Sreedharan, who was the first Managing Director of the Delhi Metro.
Also Read : Delhi govt recommends Vikas Kumar's name as MD, DMRC