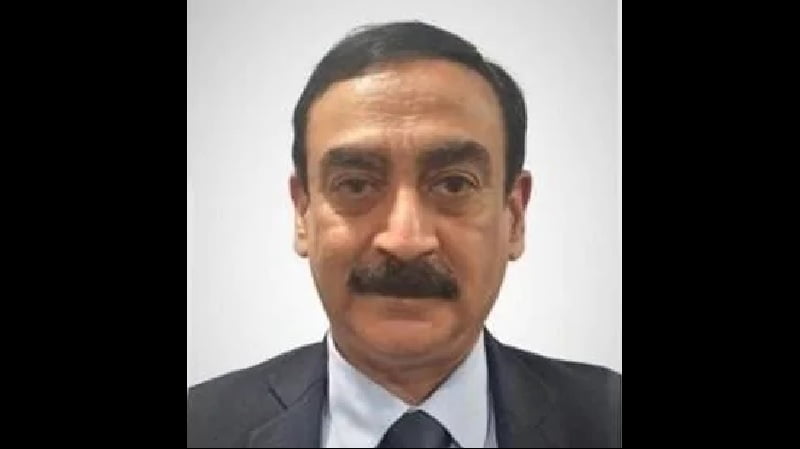 The Delhi government has selected the name of Vikas Kumar (IRTS:1988) for taking over as the Managing Director (MD) of the Delhi Metro Rail Corporation (DMRC), sources said on Wednesday.
The Delhi government has sent the file to the central government which is supposed to hold consultations with the Delhi government before the names is finalised.
At present, Kumar is serving as Director (Operations), Delhi Metro.
The Delhi Metro MD is a nominee of the Delhi government. The DMRC comprises 17 Directors, including a Chairman. It has five nominees each from the Centre and the Delhi government that have equal stakes in the DMRC.
The incumbent Mangu Singh's term will end on March 31, so the government will have to appoint a new MD before that.