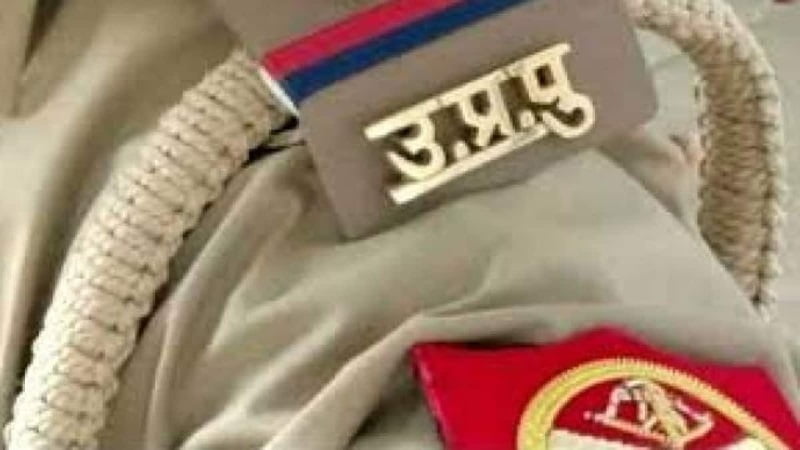 The Uttar Pradesh government on Friday (03.02.2023) issued transfer and posting orders for 11 IPS officers across the state.
The names of the officers and their postings are as follows:
Anant Dev (IPS:2006:UP): DIG, Railway, Prayagraj.
Ajay Sahni (IPS:2009:UP): DIG, Saharanpur.
Pawan Kumar (IPS:2009:UP): SP, Anti Narcotics Task Force.
Shivhari Meena (IPS:2010:UP): SP, Cyber Crime.
Rohan Pramod Botre (IPS:2016:UP): SP, Women and Child Security Organisation.
Dinesh Tripathi (IPS): SP, Dail-112.
Vineet Jaiswal (IPS:2014:UP): DCP, Police Commissionerate, Lucknow.
Kamlesh Kumar Dixit (IPS): SP, Rules, and Mannuals.
Jai Prakash Singh (IPS): SP, Security Hqrs.
Suniti (IPS:2013:UP): SP, Hqrs DGP.
Dr. Ajay Pal (IPS:2012:UP): SP, Jaunpur.