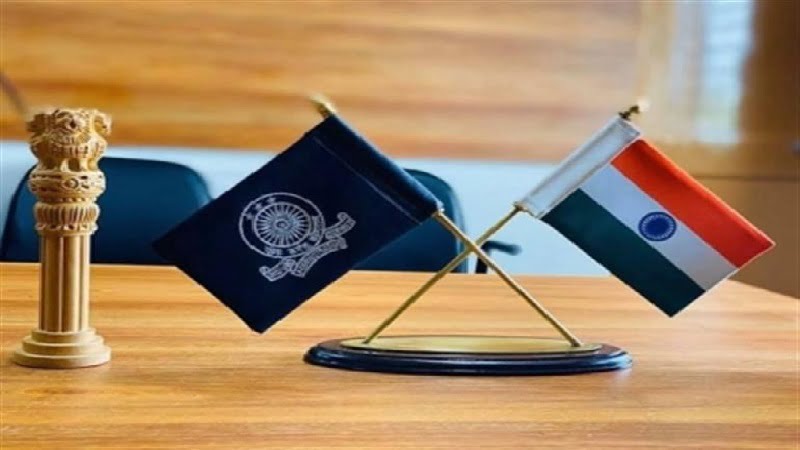 The Uttar Pradesh government on Monday (21.11.2022) issued transfer and posting orders for Three IAS officers.
The names of the officers and their postings are as follows :
Divyanshu Patel (IAS:2016:UP): Special Secretary/Additional Commissioner, Food Security and Drugs Administration.
Rahul Singh (IAS:2012:UP): Special Secretary, Energy Department.
Rishi Raj (IAS:2017:UP): Chief Development Officer, Unnao.