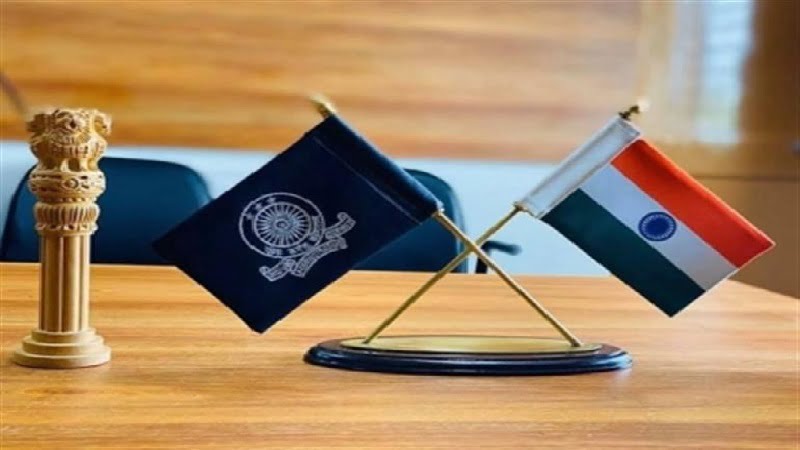 The Uttar Pradesh government on Monday (21.11.2022) issued transfer and posting orders for six IAS officers.
The names of the officers and their postings are as follows :
Gaurav Dayal(IAS:2004:UP): Commissioner, Ayodhya Division, Ayodhya.
Navdeep Rinwa (IAS:1999:UP): Commissioner, Aligarh Division, Aligarh.
Yogeshwar Ram Mishra (IAS:2005:UP): Commissioner, Basti Division, Basti.
Dr. Muthukumarasamy B (IAS:2007:UP): Incharge Commissioner, Vindhyachal Division, Mirzapur.
Jagdish (IAS:2009:UP): Managing Director, Uttar Pradesh Medical Supply Corporation, Lucknow.
Akhand Pratap Singh (IAS:2010:UP): Special Secretary, Home Department.