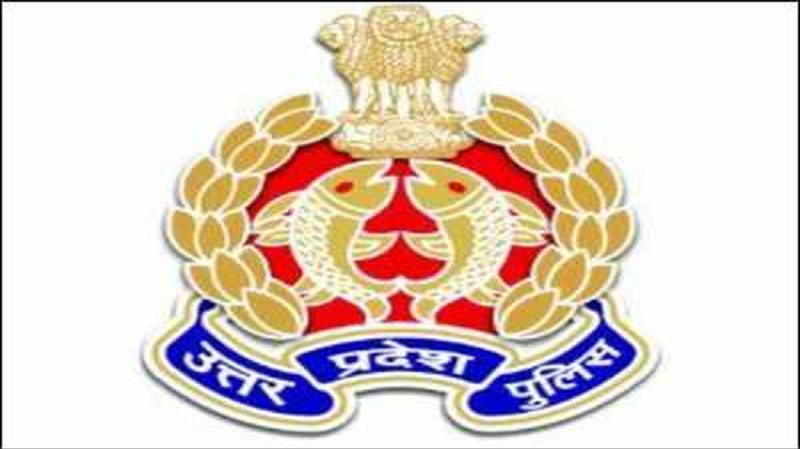 The Uttar Pradesh government on Tuesday (09.08.2022) issued transfer and posting orders for four IPS officers across the state.
The names of the officers and their postings are as follows :
Bablu Kumar (IPS:2009:UP): SP, Anti-Corruption Organisation at Headquarters, Lucknow.
Poonam (IPS:2010:UP): Commandant, 20th battalion, Azamgarh.
Nikhil Pathak (IPS:2016:UP): Attached to the DGP office, PHQ, Lucknow as SP.
Gopal Krishna Choudhary (IPS:2016:UP): SP, Lalitpur.