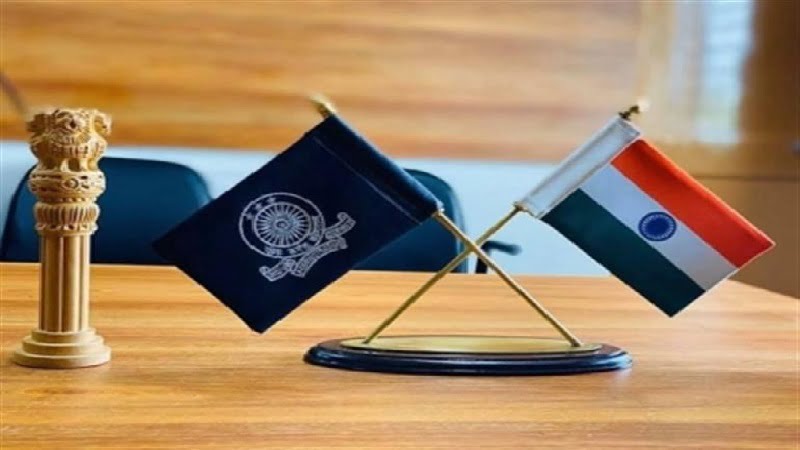 The Uttar Pradesh government on Sunday (06.11.2022) issued transfer and posting orders for four IAS officers.
The names of the officers and their postings are as follows :
Akhilesh Kumar Mishra (IAS:2009:UP): Special Secretary, Higher Education.
Amarnath Upadhyay (IAS:2009:UP): Waiting List.
Sahab Singh (IAS:2010:UP): Judicial Member, Revenue Board, Prayagraj.
Ghanshyam Singh (IAS:2014:UP): Additional Commissioner, Lucknow.