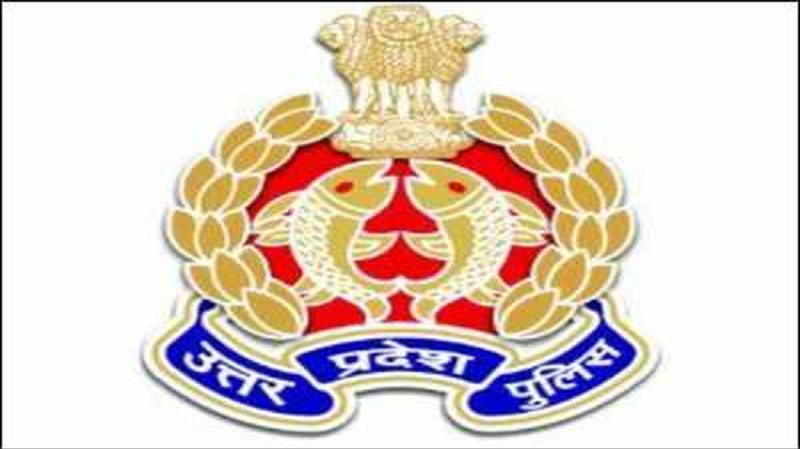 The Uttar Pradesh government on Sunday (29.05.2022) issued transfer and posting orders of 11 IPS officers including the police captains of seven districts. New police captains have been posted in Bulandshahr, Deoria, Ambedkar Nagar, Kanpur Outer, Hamirpur, Mainpuri and Rae Bareli.
The names of the officers and their postings are as follows :
Anil Kumar Singh (IPS:2007:UP) : DIG, PAC, Lucknow Division.
Santosh Kumar Singh (IPS-SPS:2008:UP) : Additional Police Commissioner, Varanasi.
Shlok Kumar (IPS:2014:UP) : SSP, Bulandshahar.
Alok Priyadarshi : SP, Raebreli.
Ajit Kumar Sinha : SP, Ambedkarnagar.
Tej Swarup Singh (IPS:2013:UP) : SP, Kanpur Outer.
Sripati Mishra (IPS-SPS:2008:UP) : DIG, PAC Hqrs, Lucknow.
Sankalp Sharma (IPS:2012:UP) : SP, Deoria.
Shubham Patel (IPS:2016:UP) : SP, Hamirpur.
Ashok Kumar Rai (IPS-SPS:2011:UP) : SP, Hqrs, Office of DGP, Lucknow.
Kamlesh Dixit : SP, Mainpuri.