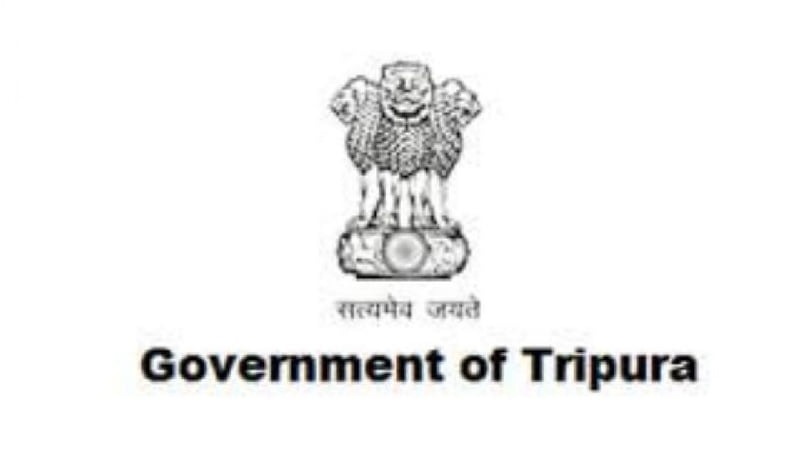 The Tripura government on Wednesday (31.08.2022) issued transfer and posting orders for two Indian Administrative Service (IAS) officers.
The names of the officers and their postings are as follows :
Chandra Kumar Jamatia (IAS:2006:TR), Chief Executive Officer, TTAADC, has been transferred and posted as Secretary, Transport Department with additional charge of Ex-officio Chairman, TUTCL.
Dr. Rathod Sandeep Rewaji (IAS:2009:TR), Special Secretary, Rural Development Department with additional charge of Director (Projects), SLMC of RD Department and Special Secretary, with independent charges of Transport and Food, Civil Supplies & Consumer Affairs Departments and Ex-officio Chairman, TUTCL, will also hold the charge of Chief Executive Officer, in addition. Dr. Rewaji is relieved from the independent charge of Transport Department and additional charge of Ex-Officio Chairman, TUTCL.