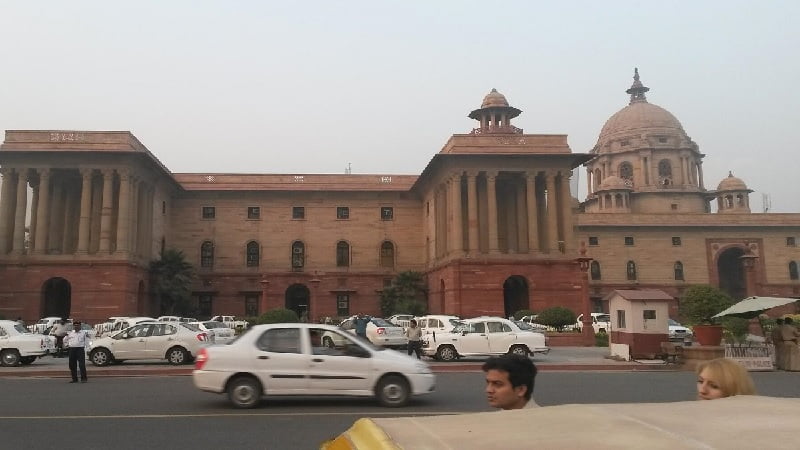 The Modi government on Monday announced empanelment of 03 senior officers for holding Secretary or Secretary-equivalent level posts in the Government of India.
The Department of Personnel and Training (DoPT) issued the empanelment list on November 14.
Officers empanelled as Secretary or Secretary Equivalent are as follows :
Pragya Sahay Saksena (IRS-IT:1987)
Pankaj Kumar Mishra(IRS-IT:1989)
Officer empanelled as Secretary Equivalent is as follows:
Rajinder Kumar Kashyap(IPoS:1989)
Presently, Pragya Sahay Saxena is a Member of CBDT and Pankaj Kumar Mishra works as Director, Financial Intelligence Unit under the Department of Revenue. Rajinder Kumar Kashyap is working as Additional Secretary, Department of Justice.