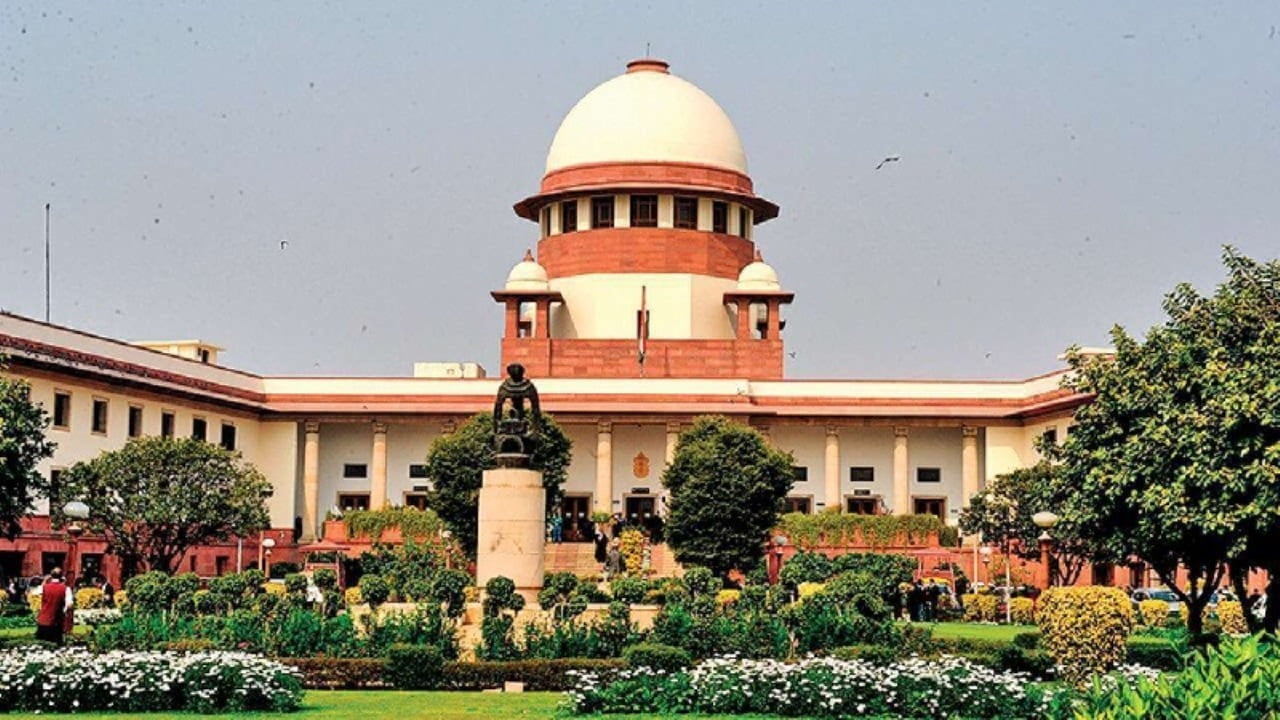 The Union government on Wednesday (08.11.2023) gave the green light to the elevation of Chief Justices Satish Chandra Sharma, Augustine George Masih, and Sandeep Mehta from the High Courts of Delhi, Rajasthan, and Gauhati, respectively, to the position of Judges in the Supreme Court. The Supreme Court collegium had put forth these recommendations earlier in the week.
This move restores the Supreme Court to its complete complement of 34 Judges. Presently, the top court has 31 judges, including the chief justice and 30 puisne judges. Notably, in December, Justice Sanjay Kishan Kaul is scheduled to retire.
The last instance of the top court achieving its full strength occurred in February of this year, following the elevation of Justices Rajesh Bindal and Aravind Kumar to the apex court.