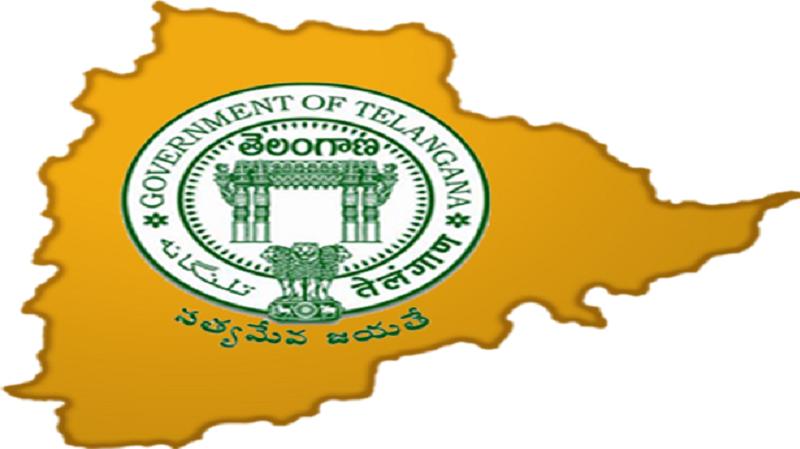 The Telangana government on Thursday (20.01.2022) issued transfer and posting orders of 7 IAS officers.
The names of the officers and their postings are as follows :
Adhar Sinha (IAS:1988:TG) : Special Chief Secretary, Animal Husbandry, Dairy Development and Fisheries.
Anita Rajendra (IAS:1998:TG) : Director General, MCR-HRD Institute.
A Vani Prasad (IAS:1995:TG) : Director General, EPTRI.
K Nirmala (IAS:2004:TG) : Secretary, Public Enterprises.
K Manicka Raj (IAS:2005:TG) : Secretary, Revenue Department.
Pausumi Basu (IAS:2007:TG) : Additional Commissioner, GHMC
M Haritha (IAS:2013:TG) : Deputy Secretary, Education Department.