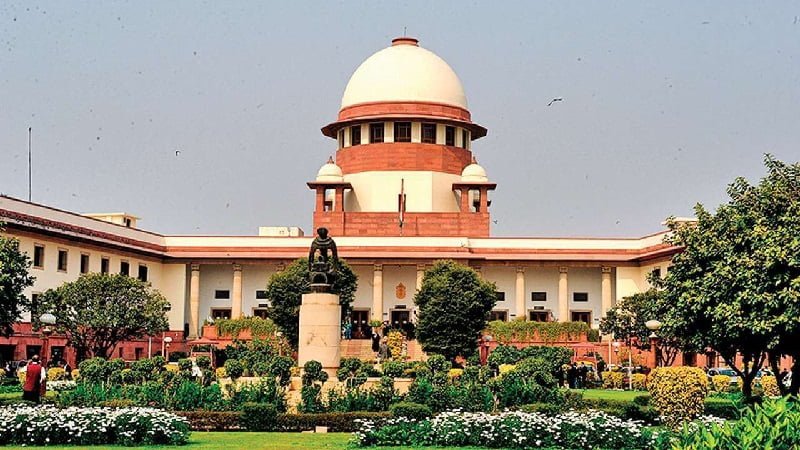 The Supreme Court collegium in its meeting held on 28th September, 2022 has recommended transfer of three High Court Judges to other High Courts.
They are ;
Justice Sanjay Kumar Mishra: From Uttarakhand High Court to Jharkhand High Court.
Justice K Vinod Chandran: From Kerala High Court to Bombay High Court.
Justice Aparesh Kumar Singh: From Jharkhand High Court to Tripura High Court.