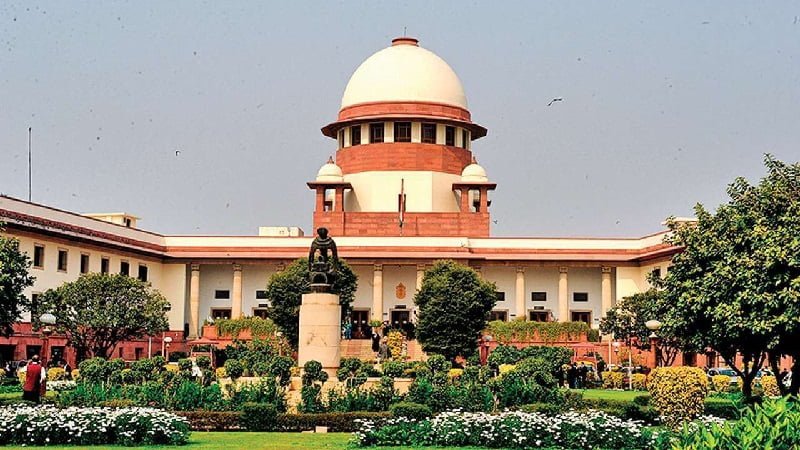 The Supreme Court Collegium has recommended the transfer of three High Court judges. The Collegium, in its first meeting held under the Chairmanship of Chief Justice of India DY Chandrachud on Wednesday, decided to transfer Gujarat High Court Judge, Justice Nikhil S Kariel, along with Telangana High Court Judge, Justice A Abhishek Reddy, to Patna High Court.
Besides, it recommended transfer of acting Chief Justice of Madras High Court, Justice T Raja to Rajasthan High Court.
Patna High Court has a sanctioned strength of 53 judges while it is working with 34 judges having 19 vacant posts.