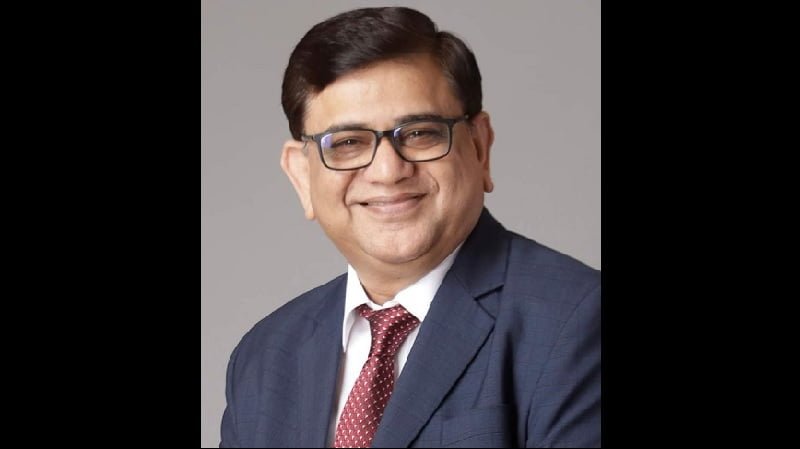 Sukhmal Jain on Monday (22.08.2022) took over as Director (Marketing) at Bharat Petroleum Corporation Limited (BPCL), country's second largest oil marketing company.
Before his elevation to the board, Jain was the Executive Director Incharge (Marketing Corporate) in the Corporate Office and the head of the Gas Business Unit before that.
Sukhmal Jain is also the Chairman of Goa Natural Gas (GNGPL). Earlier he was the chairman of Central UP Gas (CUGL) and Director on the board of Bharat Gas Resources (BGRL), a wholly owned subsidiary of BPCL which has recently merged with BPCL.