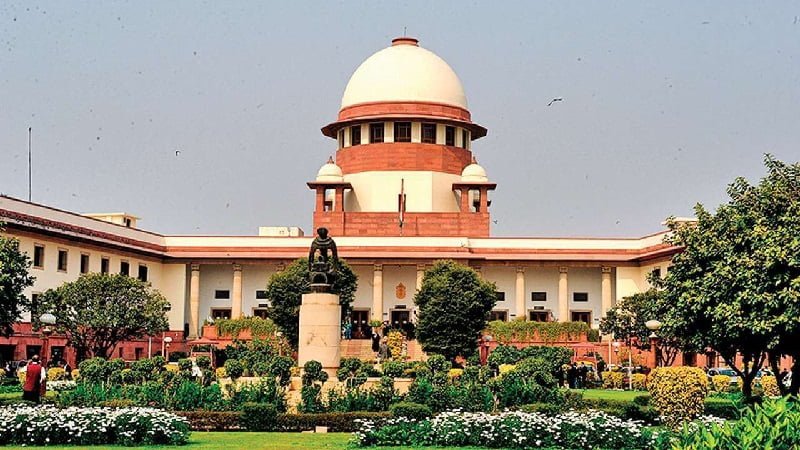 The Supreme Court Collegium has recommended appointing three Additional Judges of the Kerala High Court as Permanent Judges of that High Court. The decision was taken at a meeting of the Collegium held on December 09, 2022.
They are :
Justice Abdul Rahim Musaliar Badharudeen
Justice Viju Abraham
Justice Mohammed Nias CP
Further, the Collegium has also recommended the appointment of Justice Abhay Ahuja as Additional Judge of the Bombay High Court for a fresh term of one-year w.e.f. March 4, 2023.