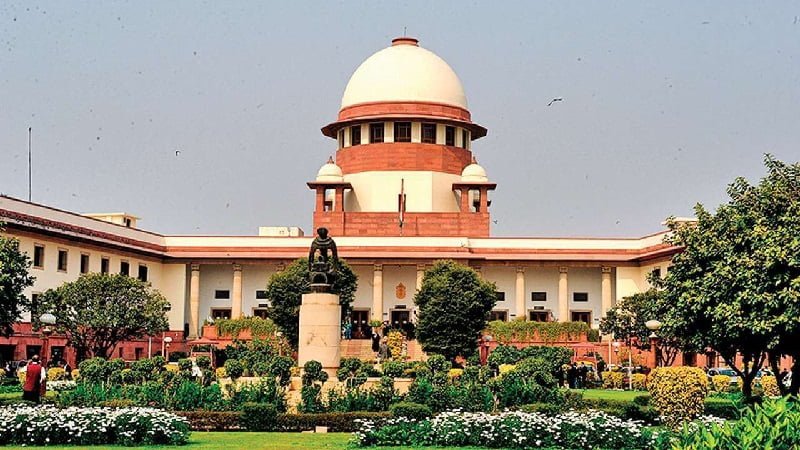 On Thursday, the Supreme Court collegium of three judges led by Chief Justice D Y Chandrachud put forth its recommendations for the appointment of judges to the high courts of Orissa, Gauhati, and Kerala.
Comprising Justice Sanjay Kishan Kaul and Sanjiv Khanna alongside Chief Justice Chandrachud, the collegium proposed Advocate Sibo Sankar Mishra and Judicial Officer Ananda Chandra Behera as candidates for judgeship in the Orissa High Court.
Furthermore, the collegium suggested the name of Judicial Officer Budi Habung for elevation to the position of judge in the Gauhati High Court. Additionally, it endorsed the appointment of Additional Judge Justice C S Sudha as a Permanent Judge of the Kerala High Court.