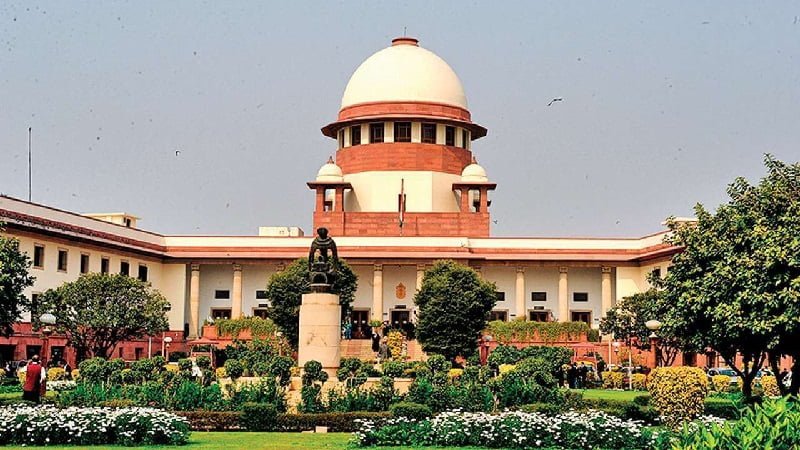 The Supreme Court collegium led by Chief Justice of India D.Y. Chandrachud on December 13, 2022, recommended elevation of five High Court judges to the apex court. The fresh list of recommendations includes judges from Bihar, Rajasthan, Manipur and Uttar Pradesh.
The judges are ;
Justice Pankaj Mithal, Chief Justice of Rajasthan HC
Justice Sanjay Karol. Chief Justice of Patna HC
Justice PV Sanjay Kumar, Chief Justice of Manipur HC
Justice Ahsanuddin Amanullah, Judge of Patna HC
Justice Manoj Misra, Judge of Allahabad HC
Currently, the top court is functioning with 28 judges as against its sanctioned strength of 34. If these recommendations are cleared by the Centre, the working strength of the Supreme Court will rise to 33.