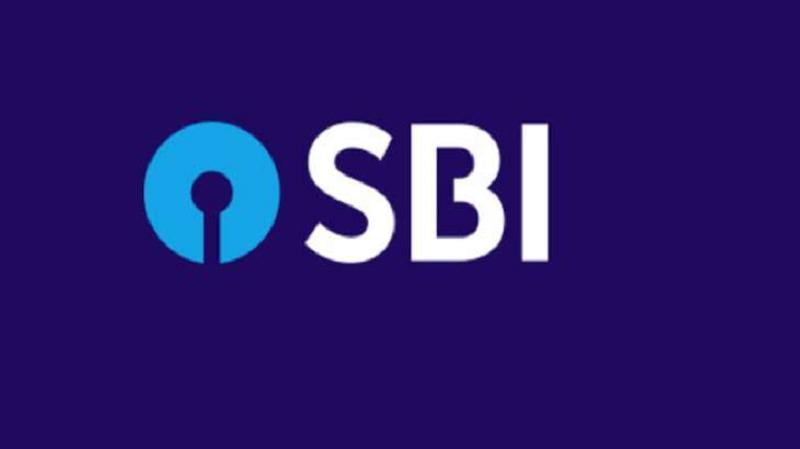 The Modi government on Wednesdy appointed two officials Swaminathan Janakiraman as and Ashwini Kumar Tewari as new Managing Directors of State Bank of India. The appointments are for a period of three years.
Swaminathan Janakiraman is presently Deputy Managing Director (Finance) at country's largest lender. Ashwani Kumar Tiwari is currently serving as Managing Director and Chief Executive Officer of SBI Card.
In October, 2020, the Banks Board Bureau (BBB) recommended the names for the two posts of managing director at the State Bank of India. The bureau interviewed 16 candidates from SBI and nationalised banks for the two positions.