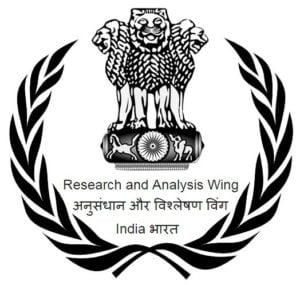 The country's top external intelligence agency, the Research and Analysis Wing (RAW), has reportedly fired four joint secretary level officers within a span of one year for non-performance.
The firings are part of a government drive to clean up all government departments of nonproductive officers at senior levels. The sackings have been pushed by the Department of Personnel and Training which back in 2015 let it be known that officers who have completed 30 years of service or have crossed 50 years of age could be let go under certain sections of law.
The officers who have been let go of the RAW has been repeatedly overlooked for promotions and had been turning "unproductive".
Minister of State Jitendra Singh had told the Parliament last year that provisions to let go of officers under rule 56(j) had been invoked against 53 Group A officers and 123 Group B officers after July 2014. The said rule allows the government to prematurely terminate officers in public interest after due consideration of the officer's service record.