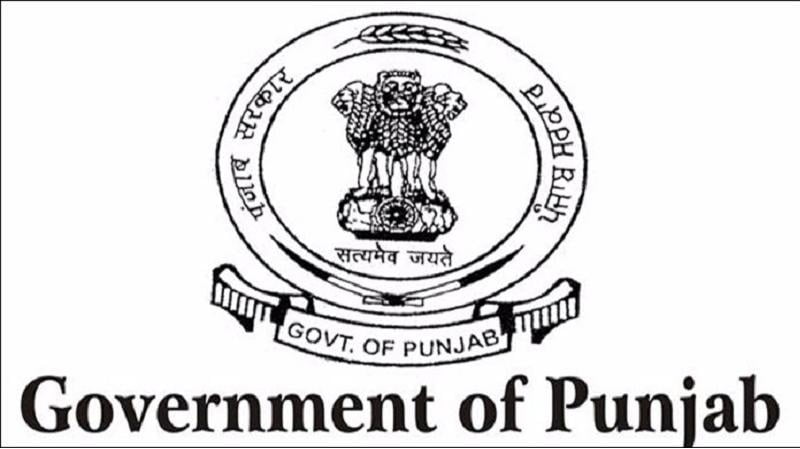 The Punjab government on Tuesday (05.07.2022) issued transfer and posting orders of three senior IAS officers.
The names of the officers and their postings are as follows :
KAP Sinha (IAS:1992:PB) : Additional Chief Secretary, Food Processing with additional charges of Additional Chief Secretary, Jail and Additional Chief Secretary, Elections.
Ajoy Sharma (IAS:1999:PB) : Secretary, Health & Family Welfare with additional charges of Secretary, Finance and Financial Commissioner, Taxation.
Kumar Rahul (IAS:2000:PB) : Secretary, Employment Generation & Training with additional charge of Secretary, General Administration & Coordination.