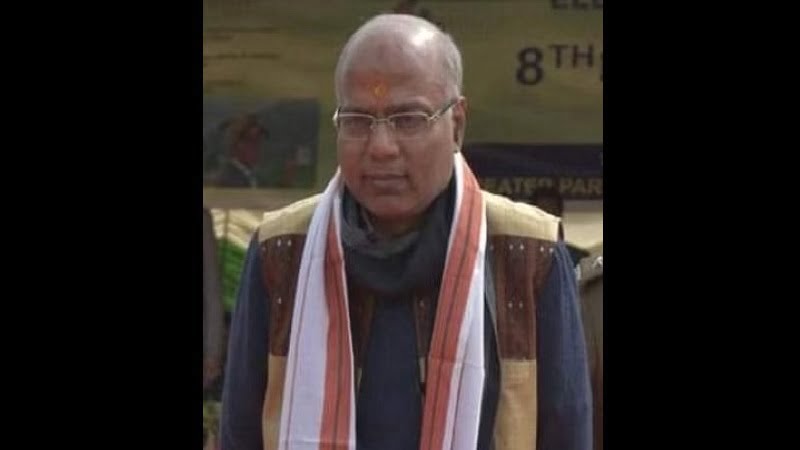 The Punjab government Thursday (22.12.2022) appointed former Additional Chief Secretary of Delhi Satya Gopal (IAS:1988:AGMUT) as Chairman of the coveted Real Estate Regulatory Authority (RERA). He will have a tenure of five years or till attaining the age of sixty-five years i.e. July 2027.
The fact that he became ACS to Delhi Chief Minister seven months before retiring from IAS as well as taking on the additional posts of ACS (Power) and ACS (Environment & Forests) in the Delhi Government is worth a mention. As Chief Secretary of Arunachal Pradesh, he had extensive experience managing the state administration.
The Punjab government also appointed a retired IRS officer Rakesh Goyal as Member of RERA.