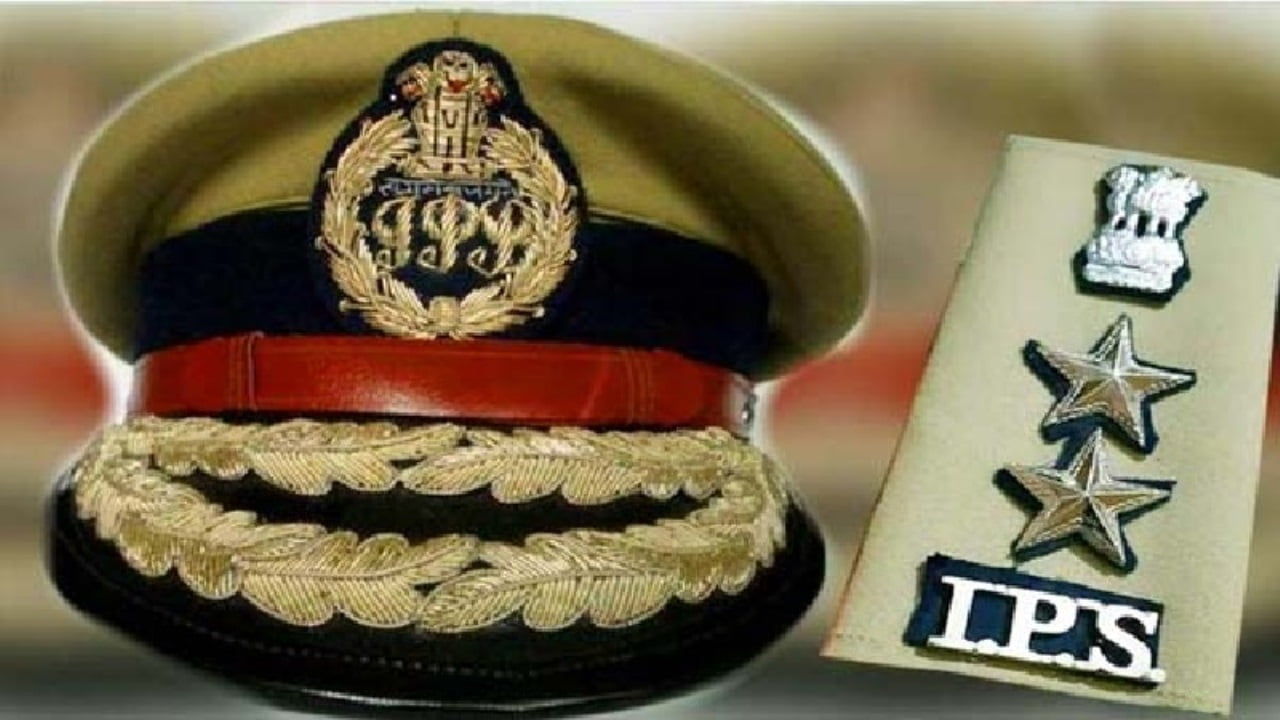 The Odisha government has granted permission for Director General of Police (DGP) Sunil Kumar Bansal, a 1987-batch IPS officer, to retire from government service on December 31. The state's Home department conveyed this decision through an official notification, putting an end to speculations about a possible extension for Bansal.
According to the notification, the government has approved his retirement from service effective December 31, 2023, marking the completion of his two-year tenure as DGP (HoPF).
This move has sparked speculation about his successor, with several names, including that of a woman IPS officer, emerging as top contenders. Senior IPS officers A M Prasad, B Radhika, and YB Khurania are currently leading the race for the appointment of the new DGP. Sudhanshu Sarangi and Arun Sarangi, also senior IPS officers, are among the probable candidates.
Despite Manoj Chhabra and Arun Ray being next in the seniority list (1988 batch), the front-runners for the DGP post are believed to be B Radhika and A M Prasad from the 1989 batch, along with Y B Khurania from the 1990 batch. Chhabra, set to retire this month, and Ray, recently assigned the role of Officer of Special Duty (OSD) in the home department, are considered less likely candidates, according to official sources.
Pranabindu Acharya, a 1989-batch IPS officer, may also miss the opportunity as he is scheduled to retire on May 31 next year.
Speculation is abound that the state government may opt for the first woman DGP to reinforce its commitment to women's empowerment. Radhika, currently on central deputation as the Additional DG of SSB, New Delhi, holds the distinction of being the first female IPS officer of the Odisha cadre.