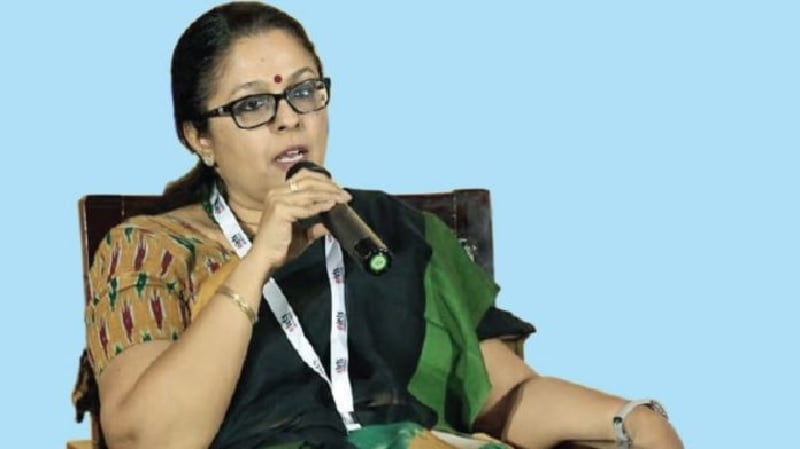 The steady march of coronavirus has entered the higher echelons of Madhya Pradesh bureaucracy, and has hit those directly in the line of duty.
After IAS officer J Vijay Kumar (IAS:2011:MP) in the health department tested COVID-19 positive, Principal Secretary of health department Pallavi Jain Govil (IAS:1994:MP), and additional director Dr Veena Sinha, have been found to be carrying novel coronavirus, taking the tally of confirmed cases in the state capital to 17. The total cases in the state now stand at 168.
Despite testing positive, however, Govil is still engaged in fighting the dreaded virus. She worked in a closed room and reviewed the situation in the state through phone and video conferencing.
With three positive cases in the health department, 12 more IAS officers who were in touch with them, have gone through self- quarantine.
After these cases the state government has set up a second team which will work whenever needed.
In Bhopal, ten localities, including those where senior bureaucrats and ministers live, have been declared containment areas. Those living in these containment areas are to be home quarantined for 14 days.