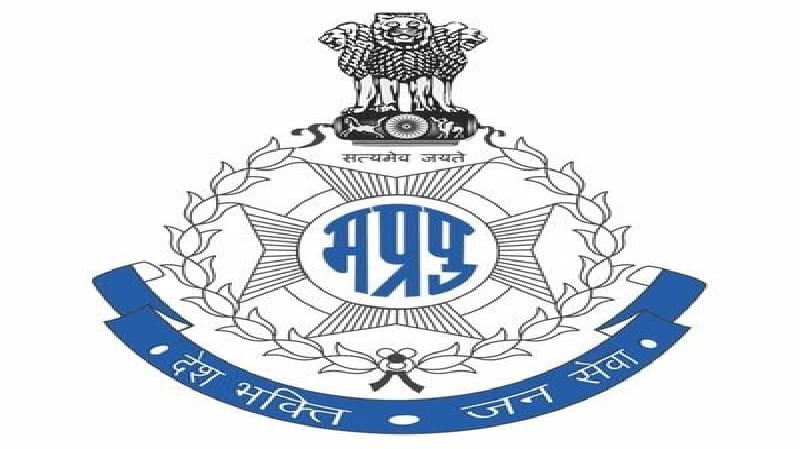 The Madhya Pradesh government on Saturday (14.05.2022) issued transfer posting orders of five IPS officers across the state.
The names of the officers and their postings are as follows :
Kumar Prateek (IPS:2012:MP) : Assistant IGP, PHQ, Bhopal.
Ashutosh (IPS:2014:MP) : SP, Satna.
Siddhartha Choudhary : AIGP, PHQ.
Dharmveer Singh : SP, Khargone.
Arvind Tiwari : SP, Jhabua.