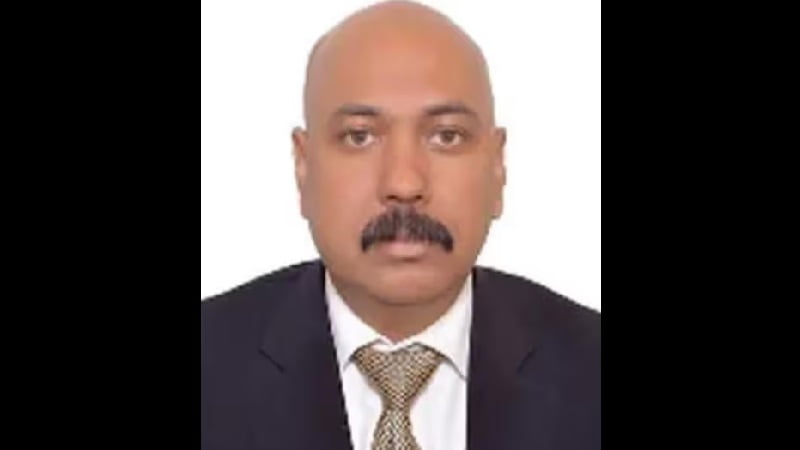 Senior IPS officer Rajiv Singh (IPS:1993:TR) was on Thursday (01.06.2023) appointed as Director General of Police (DGP) of Manipur. He replaces P Doungel (IPS:1987:MN), who has been transferred to the post in the newly-created post of OSD, Home Department.
On Wednesday, Singh, who had been working as an IG (Operations) in the CRPF, was sent to Manipur on inter-cadre deputation for three years.
The transfer comes at a time Manipur is seeing ethnic conflict since violence broke out in the state on May 3, during which at least 80 people are said to have died.
Also Read: MHA sends CRPF IG Rajiv Singh to Manipur to tackle security situation