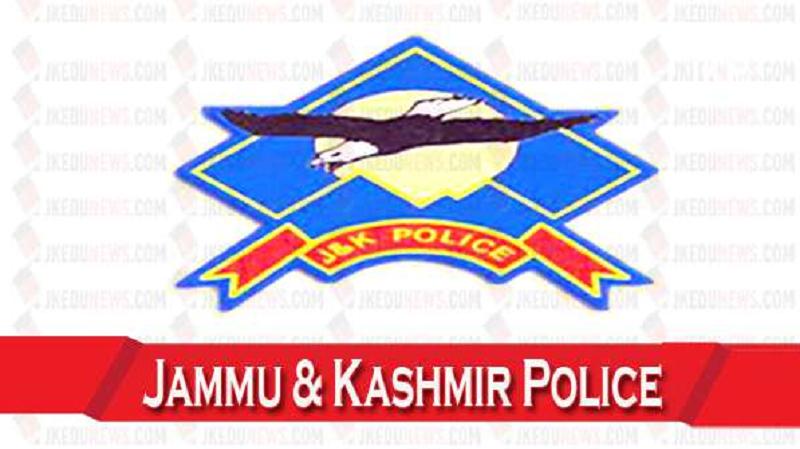 Jammu and Kashmir police chief S.P. Vaid was removed late on Thursday and posted as the Transport Commissioner and Director General of Prison Dilbagh Singh was directed to look after the force until a regular appointment was made.
The official order to this effect was issued late Thursday by Principal Secretary, Home, R K Goyal.
"In the interest of administration the following transfers and postings are hereby ordered with immediate effect, Dr SP Vaid, IPS (JK: 1986), DGP, J&K is transferred and his services are placed at the disposal of General Administration Department for further posting as Transport Commissioner, J&K," reads the order issued on Thursday by the Jammu and Kashmir government civil secretariat home department.
Vaid, a 1986 batch IPS officer served as Director General of the J&K police from March 2016, until now. He served as Special DGP (Coordination, Law and Order) and as DGP Prisons before serving at the helm of the J&K Police.
On Monday the government posted B. Srinivas as the new additional director general of the police (ADGP), CID, replacing AG Mir.
The high profile transfers have come in the wake of militants releasing 11 family members of policemen after the cops set free Hizbul Mujahideen operational commander Riyaz Naikoo's father Asadullah Naikoo. Even as the relatives of the police personnel were later released, the situation raised an alarm throughout the valley, and left the top brass of the police embarrassed. Sources said the incident might have accelerated the transfers.
Following the crisis on September 1, Vaid's transfer was considered imminent as it occurred within days of the new J&K Governor, Satya Pal Malik taking charge of the state which has been under Governor's rule since June 20, this year.