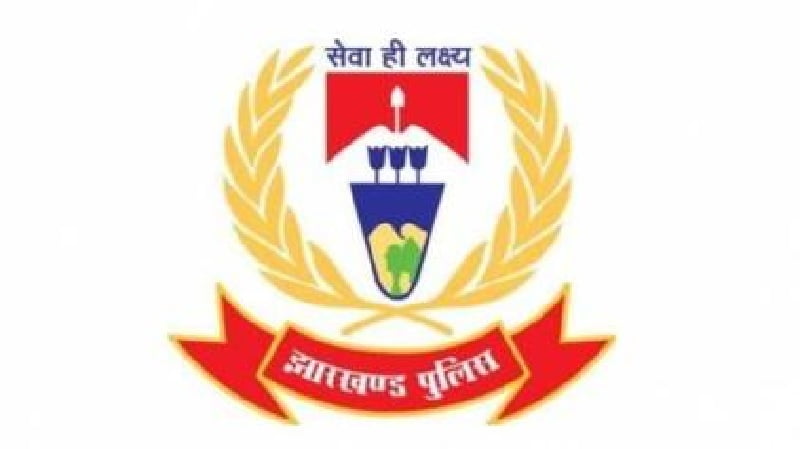 The Jharkhand government has issued transfer and posting orders for eight IPS officers across the state.
The names of the officers and their postings are as follows :
Prashant Kumar (IPS:1992:JH): ADGP, Jharkhand Armed Police (JAP).
Tadasha Mishra (IPS:1994:JH): Special Secretary, Home, Prison, and Disaster Management.
Asim Vikrant Minz (IPS:2005:JH): IG, CID.
M Tamil Vanan (IPS:2008:JH): DIG, CID.
Kishore Kaushal (IPS:2012:JH): SSP, Ranchi.
Nidhi Dwivedi (IPS:2013:JH): SP, CID.
Piyush Pandey (IPS:2014:JH): SP, Ramgarh.
Prabhat Kumar (IPS:2014:JH): SSP, Jamshedpur.