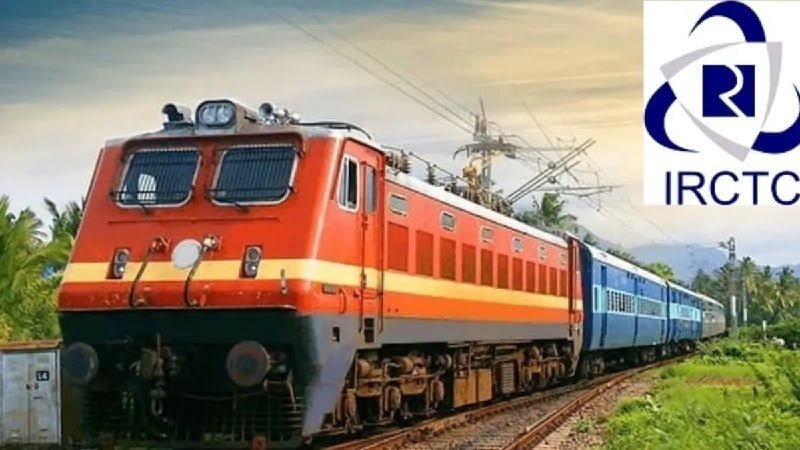 In the quarter that ended September 30, 2022, the Indian Railway Catering and Tourism Corporation posted a net profit of Rs 226 crore. This is a 42 percent rise from the previous quarter. Last year, the catering arm of Indian Railways reported a net profit of Rs 159 crore.
Its net profit, however, fell 7.7 percent from Rs 245.5 crore in the previous quarter (Q1FY23). From Rs 405 crore in the same quarter last year, revenue from operations surged 99 percent to Rs 806 crore in the quarter under review.
Moreover, IRCTC's total income surged 105 percent to Rs 832 crore in Q2FY23 from Rs 405 crore in Q2FY22.
In the wake of the country's resumption of trains and catering services after being hit by COVID-19 pandemic, IRCTC's catering services reported a multi-fold increase in revenue to Rs 334 crore as against Rs 71 crore. Revenue from other segments, such as internet ticketing, increased 13 percent from Rs 265 crore to Rs 300 crore.