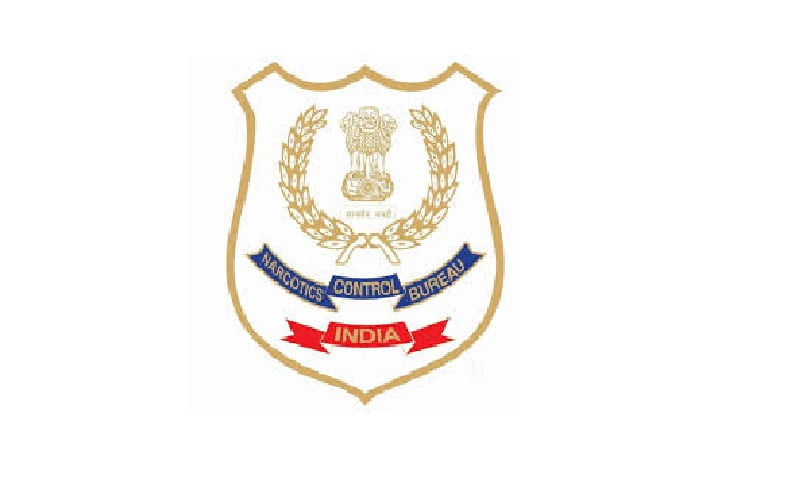 The 1986-batch IPS officer of Odisha cadre on Wednesday took charge as the Director General (DG) at the NCB headquarters in Delhi.
He will continue as DG, NCB till November 18, 2019, which is his scheduled stint in central deputation.
Abhay, was till now working in the Central Reserve Police Force (CRPF) as Additional DG (Training).
He brings with him a vast experience spanning 7-years stint with the CBI in the past apart from heading the crime branch and special branch of the Odisha Police.