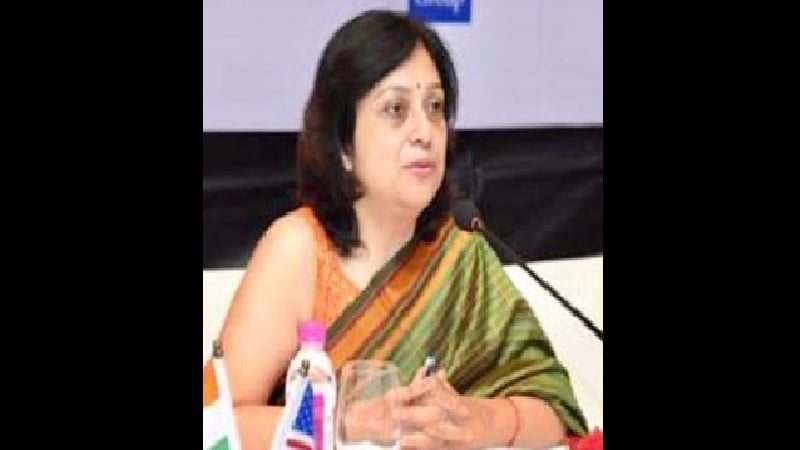 Shefali Juneja (IRS-IT:1992), India's representative in the International Civil Aviation Organization (ICAO), was unanimously elected Chairperson of the Air Transport Committee after 28 years.
Juneja has previously served as Joint Secretary in the Ministry of Civil Aviation dealing with international agreements. She was the representative of India at ICAO since August 2019 and has helped transform bilateral air service negotiations through Open Skies as outlined in the National Civil Aviation Policy 2016.
During her time before joining the Ministry of Civil Aviation, Juneja has worked on a number of sensitive and challenging assignments, semi-judicial positions, and administrative and financial positions in government.