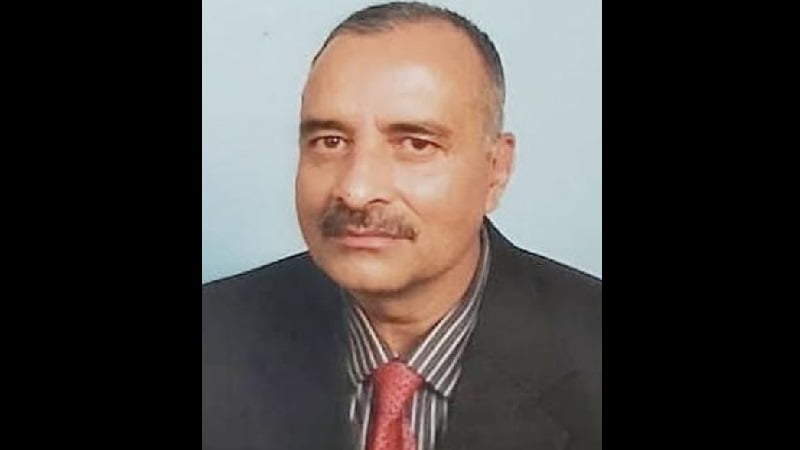 Retired IAS officer Gopal Sharma has been appointed as Officer on Special Duty (OSD) to Chief Minister Sukhvinder Singh Sukhu on a co-terminus basis. An official notification regarding this was issued on Saturday. Sharma joined the HAS cadre in the year 1994 and was promoted to IAS in 2009.
Gopal Sharma has served as SDM in Badsar, Dehragopipur, and Chamba including Nadaun of District Hamirpur. Has been ADM in Chamba, Bharmour and Shimla. Has served as Joint Commissioner in Municipal Corporation Shimla and Managing Director of State Cooperative Bank.
Gopal Sharma has retired from the post of Special Secretary of Education. He has obtained 15 degrees in various subjects. He has also visited 20 countries including various states of India. Gopal Sharma is originally a resident of Arki in District Solan.