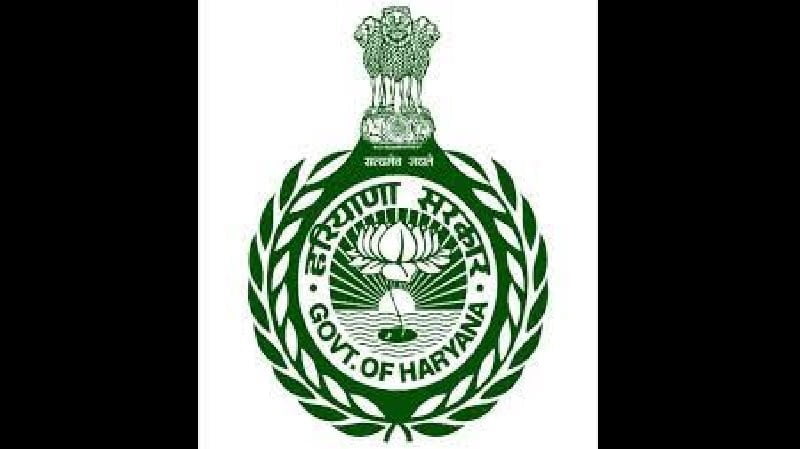 The Haryana government on Saturday (21.05.2022) issued transfer and posting orders of six IAS officers across the state.
The names of the officers and their postings are as follows :
Kulwant Kumar Kalson (IAS:2010:HY): Special Secretary, Welfare of Scheduled Castes and Backward Classes Department.
Mandeep Kaur (IAS:2013:HY): Director, Swarna Jayanti Haryana Institute for Fiscal Management with additional charge of Special Secretary, Finance Department.
Sangeeta Tetarwal (IAS:2013:HY): Deputy Commissioner, Kaithal.
Pradeep Dahiya (IAS:2013:HY): Administrator (HQ), HSVP, Panchkula.
Niraj (IAS:2019:HY): SDO (Civil), Narwana.
Saloni Sharma (IAS:2019:HY): SDO (Civil), Naraingarh and CEO-cum-Executive Director, Naraingarh Sugar Mills Limited.